Summer Concert Series
The Summer Concert Series, presented by Coquitlam Centre, returns to Town Centre Park's outdoor TD community Plaza Stage with extended performance times, food trucks and a spectacular musical lineup.
This event is free to attend.
Rock Night – Friday, July 15, 6 – 9 p.m.
Food Trucks: Munchu Picchu, Little oOtie's Mini Donuts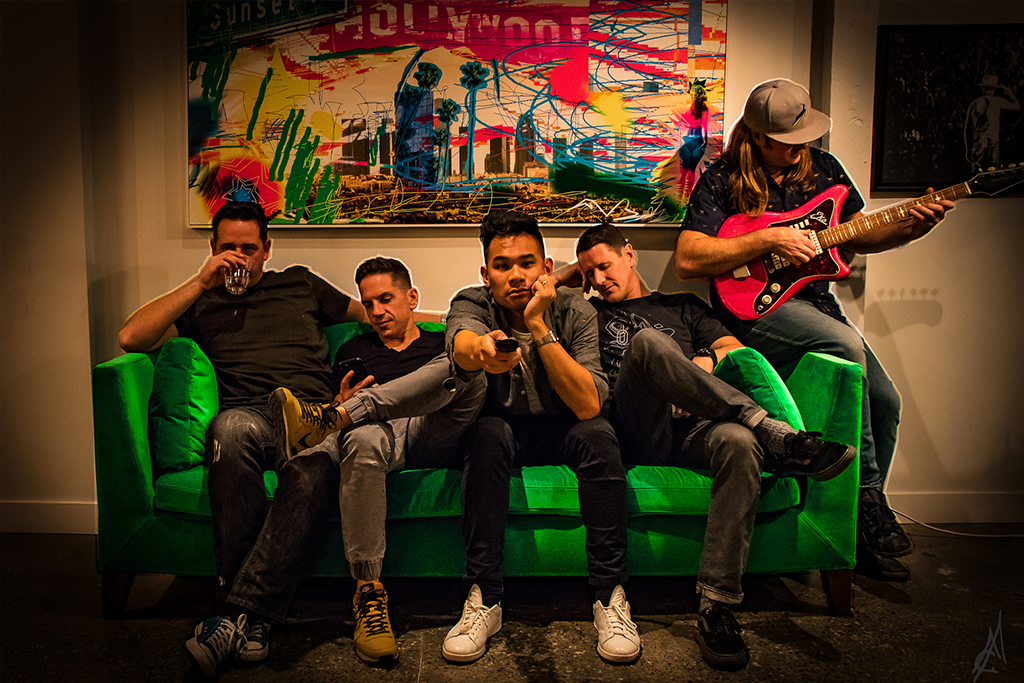 Born and bred on the West Coast of Canada, Redeye Empire's music exudes all that is indicative of the West Coast lifestyle. Redeye Empires unique blend of reggae, rock, and ska has been gathering fans across North America since their first show 13 years ago. They've toured and played with bands such as G Love & Special Sauce, Pepper, Fishbone, Slightly Stoopid, Michael Franti, Sublime with Rome, and Xavier Rudd, and played venues such as Vic Theatre in Chicago, Stubbs BBQ in Austin, Commodore Ballroom in Vancouver, Fillmore Ballroom in San Francisco, and virtually every House of Blues venue in North America. Redeye Empire is making their mark on the international music scene!
Intermission: 7 – 7:45 p.m.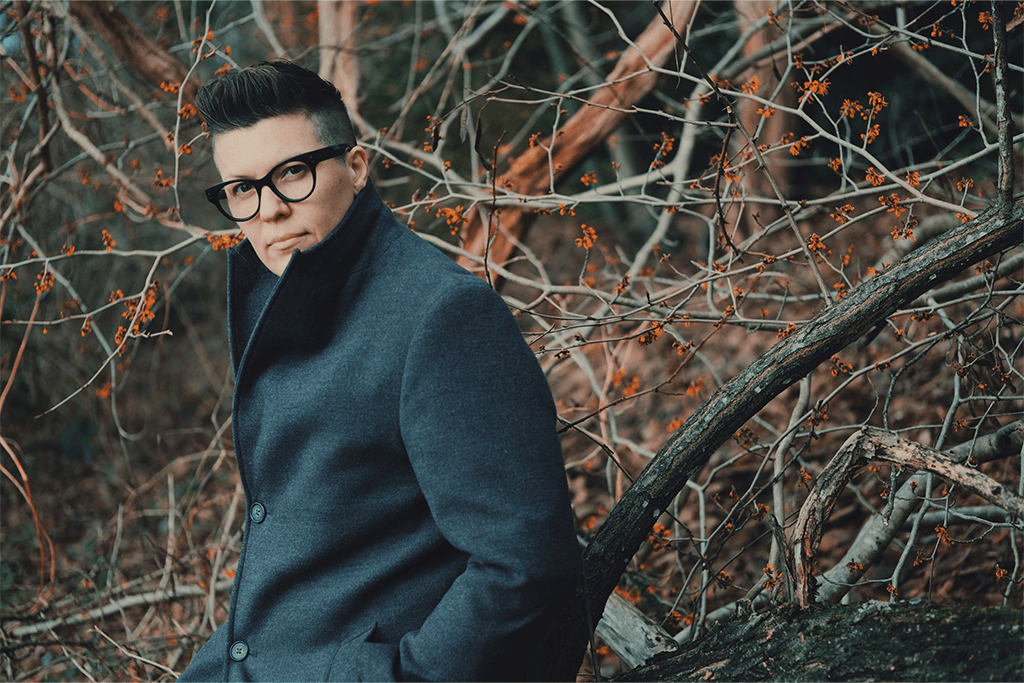 Beau Wheeler is a queer non-binary composer and singer based in Vancouver, Canada. Blessed with a set of pipes that would be the envy of Torch and Twang era kd lang or a young Robert Plant, Beau is about to release two new albums of music that capture the breadth and diversity of their musical vision. Theirs is a music that encompasses a wide spectrum of human experience. With songs that touch on love, loss and redemption, and an unflagging ability to pick yourself up, dust yourself off, and start all over again. Beau, who recently came out to the world as trans, is one of Canada's brightest lights and an artist to watch out for.
Jazz Night – Friday, Aug. 5, 6 – 9 p.m.
Food Trucks: The Mad Greek, Hugs Mini Donuts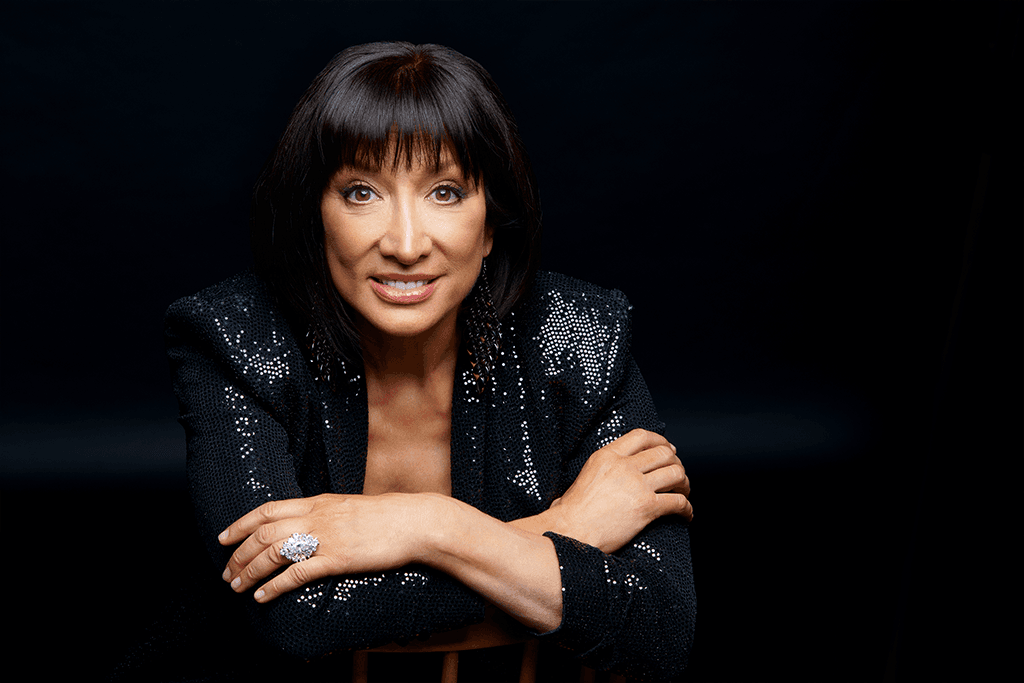 Diane was the pianist/accompanist for Grammy winner Michael Bublé and was the principal pianist and vocalist with the Dal Richards Orchestra from 2002 until Dal Richard's passing in 2015.
In 2018, Diane was inducted into the BC Entertainment Hall of Fame.
Since the fall of 2011, she has been touring with her signature show Diane Lines' "JUMP!" A Celebration of Swing, Boogie, and Jump Blues, with performances in Europe, the United States and in various venues, theatres and festivals throughout western Canada.
Intermission: 7 – 7:45 p.m.
Sweetpea has been a fixture in the Vancouver swing scene since the early 2000s. These cats deliver their traditional jazz with a modern twist, and audiences can't help jumping out of their seats to cut a rug. Sweetpea cooks up a swingin' jazz beat so clap your hands and stomp your feet!
Pop Night – Friday, Sept. 2, 6 – 9 p.m.
Supported by Genre Partner, FortisBC
Food Trucks: Shameless Buns, BeaverTails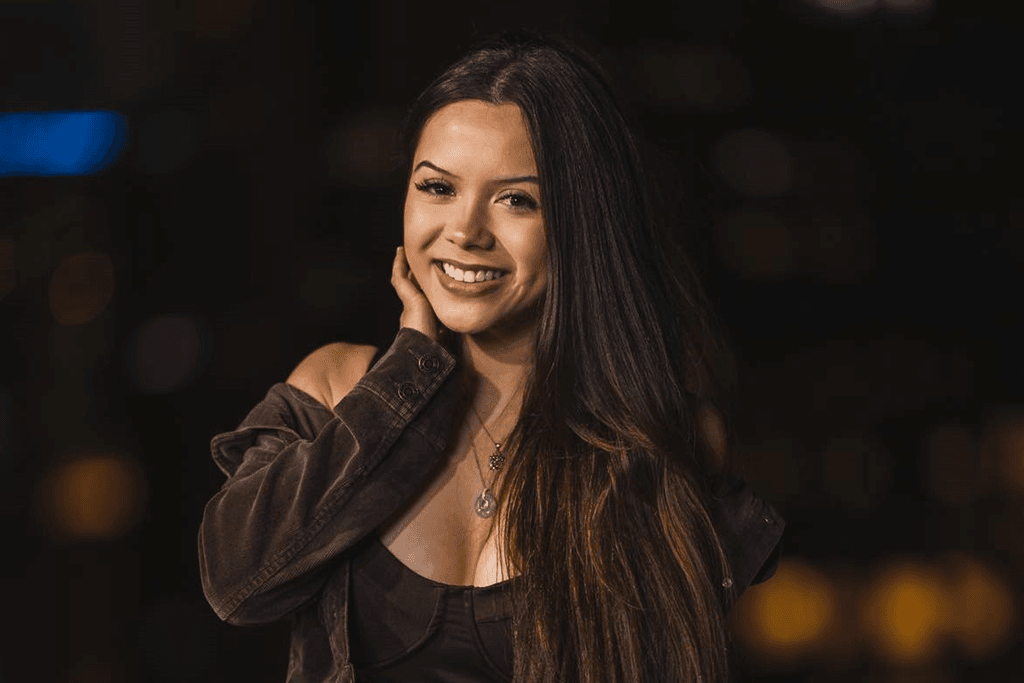 Vancouver, Canada based R&B singer/songwriter Ashley Pater touches the hearts of her listeners through her music. Ashley's award-winning songwriting combined with her soulful sultry voice, draws you into her story.
Intermission: 7 – 7:45 p.m.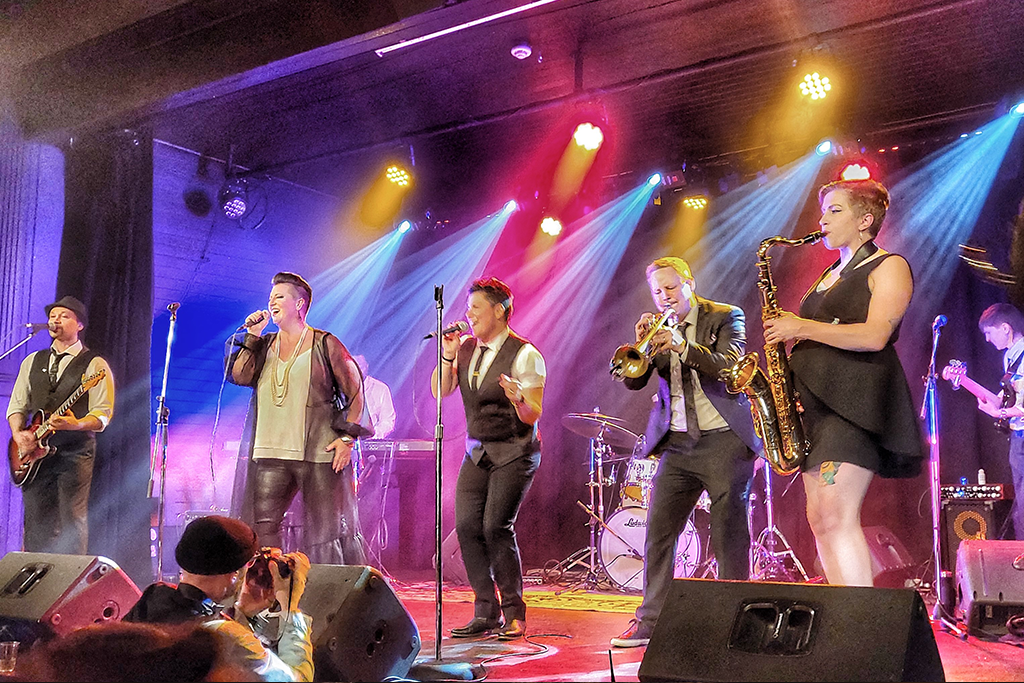 It started, like most good ideas, over beer and song. A few short years later, Vancouver's Queer as Funk is renowned for its tight rhythm section, hot horns, and soulful vocals. Totally unique in the history of Vancouver's LGBTQ community, Queer as Funk brings together the city's hottest musicians in a dynamic, high-energy dance band.
With repertoire ranging from beloved funk, soul and Motown classics, to contemporary pop favourites, Queer As Funk has been playing to consistently sold out audiences since their inception in 2013. There's nothing this tight-knit band loves more than performing together, and that love is palpable to audiences everywhere.
"There's nowt so queer as folk", or so the old English adage goes. Queer As Funk believes in celebrating differences, and what better way than with a big ol' dance party?
Summer Concert Series Event Survey
Participate in the event survey for a chance to win one of three $50 Coquitlam Centre gift cards. The survey will be open until 11:59 p.m. on Friday, September 16.

Click here to view contest rules.
I understand by submitting this form I am consenting to the collection, storage, use and disclosure of my personal information for the purposes of the Summer Concert Series Event Survey in accordance with the Freedom of Information and Protection of Privacy Act. I understand that my personal information will be disclosed to a third-party service provider (i.e. website host Civic Plus) located in Canada for the purpose of processing my survey. If you have questions or concerns about the collection of your personal information please contact Karen Basi, Cultural Services Manager, at kbasi@coquitlam.ca, 604-927- 927-6962.
About Coquitlam Centre
Coquitlam Centre is the Summer Concert Series Presenting Partner and Event Survey Partner.
Situated on 57 acres of land in the heart of the Tri-Cities, Coquitlam Centre (CQC) features over 930,000 square feet of visually dynamic retail on two spacious levels. Architecturally stunning with the region's most impressive collection of anchors and boutique brands it is the only shopping centre in Metro Vancouver offering Hudson's Bay, London Drugs, Sport Chek, T&T Supermarket, UNIQLO, H&M, Aritzia, Sephora, lululemon, Atmosphere, Golf Town, Walmart, and Best Buy, all in one convenient location.
For more information, visit www.coquitlamcentre.com.
About FortisBC
FortisBC is the Summer Concert Series Genre Partner for the Pop Night finale on Sept. 2.
FortisBC Energy Inc. is a regulated utility focused on providing safe and reliable energy, including natural gas, Renewable Natural Gas and propane. FortisBC Energy Inc. employs around 2,078 British Columbians and serves approximately 1,064,800 customers across British Columbia. FortisBC Energy Inc. owns and operates approximately 50,493 kilometres of gas transmission and distribution pipelines. FortisBC Energy Inc. is a subsidiary of Fortis Inc., a leader in the North American regulated electric and gas utility industry. FortisBC Energy Inc. uses the FortisBC name and logo under license from Fortis Inc.
For more information, visit www.fortisbc.com.