Culture Days

Street Dance Battle
Sunday, Sept. 26, 2 – 4 p.m.
TD Community Plaza, Town Centre Park
Watch It!
Witness three high-energy exhibition dance battles at the TD Community Plaza stage with some of the best street dancers in the lower mainland. This free event is being held as part of Culture Days, a national celebration of arts and culture.
Hosted by Kevin 'Shazam' Li and Alyssa 'Luscious Brown' Amarshi, this event will have battles, cyphers, crowd participation, and a music jam with a live music by DJ Ice B.
Try It!
Come get down with us and try out dance moves after the battles. All ages and all skill levels welcome.
Free parking. The event will be held rain or shine.
RSVP to our Facebook event page to receive updates and a reminder.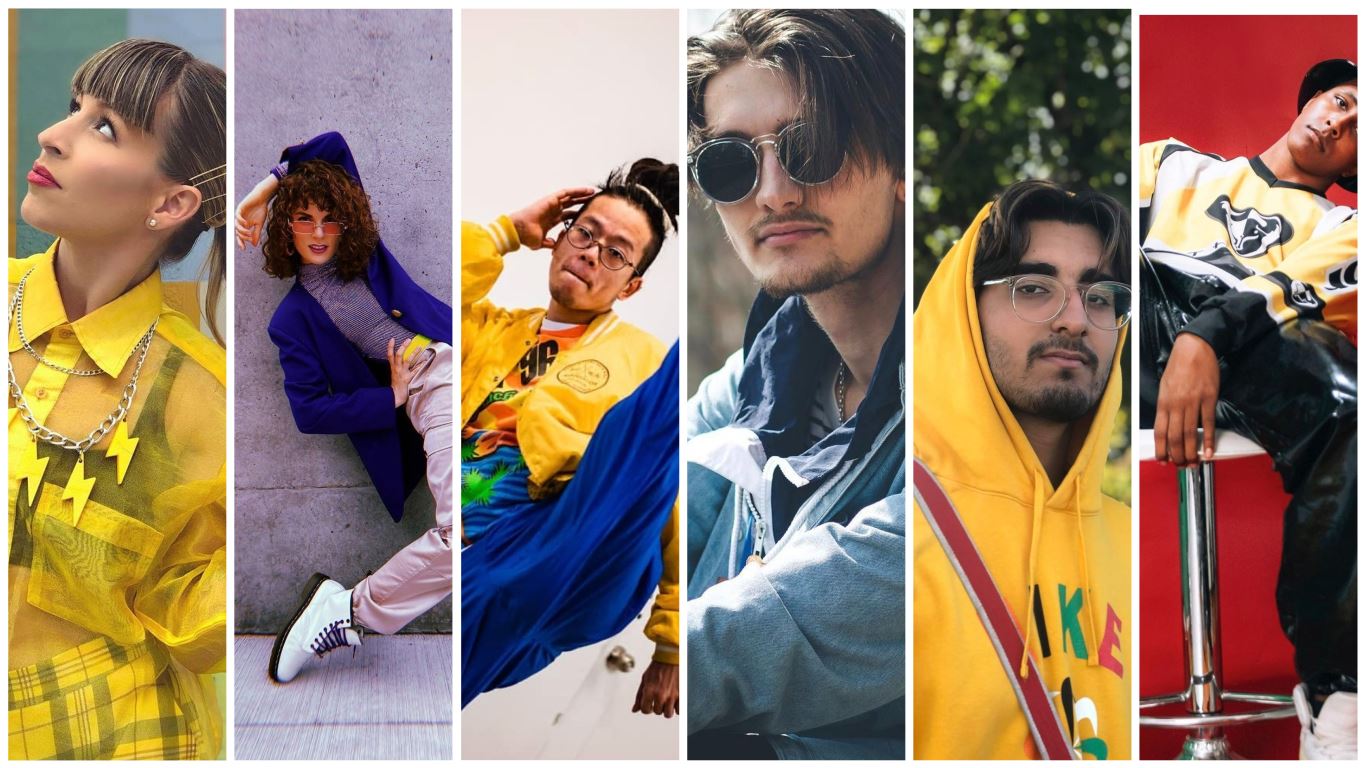 Meet the Dancers
Representing the Diamonds in the Rough dance crew, Natasha Gorrie will take on Hannah Henney in the Harlem, NY litefeet street dance style.

Kevin 'Shazam' Li and Vance Driver will be tutting – involving intricate arm, hand and finger movements.
Anwar Ali and Rajan 'Illest' Sandhu will battle in hip hop and open styles.
[Image left to right: Natasha Gorrie, Hannah Henney, Kevin 'Shazam' Li, Vance Driver, Rajan Sandhu, and Anwar Ali.]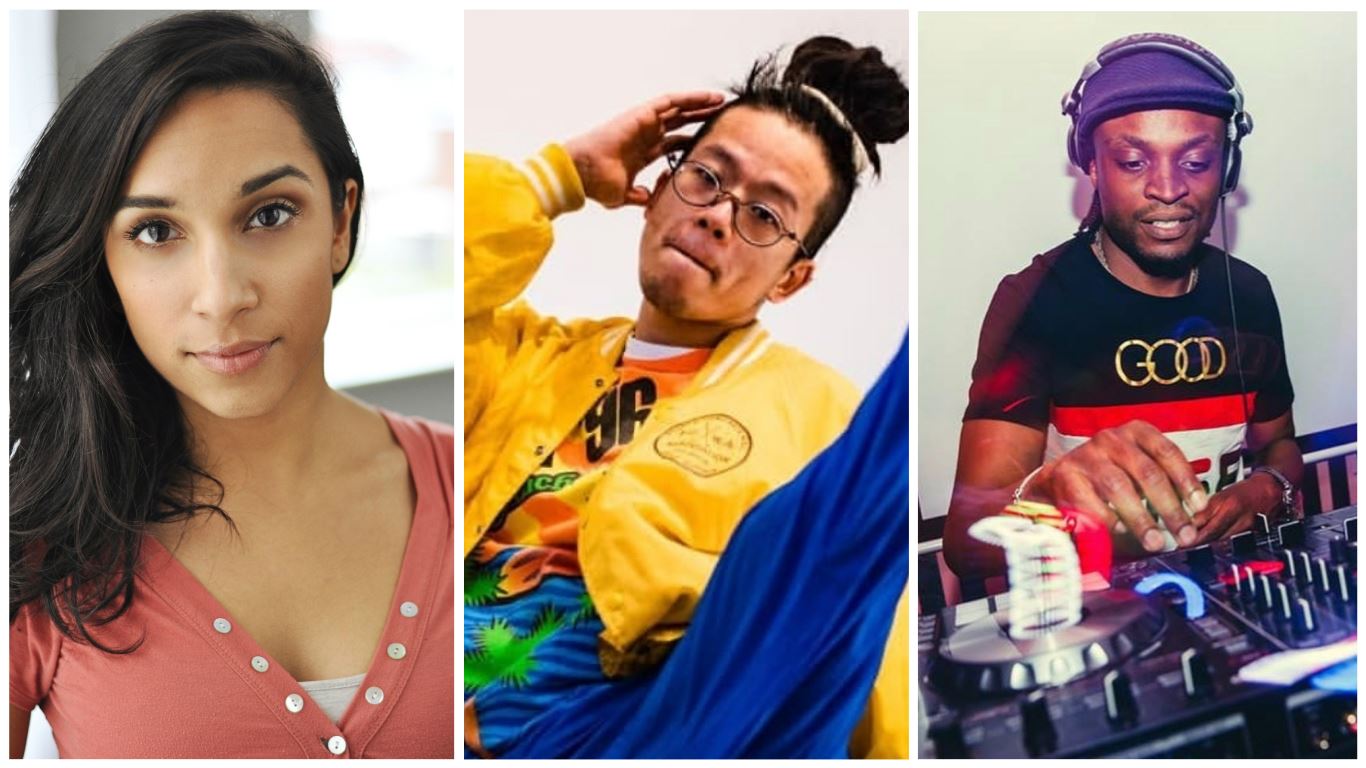 Meet the Hosts and DJ
Alyssa 'Luscious Brown' Amarshi has always been interested in diverse types of cultural expression, especially movement and intermodal art. Having parents from Tanzania, and of Indo-Ismaili heritage, as a preteen she worked with Bollywood dance companies and was exposed to Dancehall and STEP in high school. After completing her BA in psychology at McGill University she trained with SOULdiers Dance Company and Ketch Di Vybz where she further fortified her understanding of street dance and love of Dancehall.
Kevin 'Shazam' Li started dancing after moving from Hong Kong to Vancouver in 2009. He began his training with SOULdiers, a street dance training company, and went on to focus on tutting and flow arts afterward. He practiced with the Vancouver circus community, where he explored prop and tutting hybrid dance. Kevin is interested in all kinds of dance and art, with a special interest in how different forms and cultures intersect.
DJ Ice B
Ice B was born and raised in France and now resides in VanCity. He has become the choice DJ for the street dance community battles and parties. His understanding of musicality and what makes people groove comes naturally. His sets can take you everywhere from Classic Soul, House, Breaks, R&B, Funk, Disco Hip-Hop, Afrobeats, and Bare Riddims.
RE:IMAGINE
Our 2021 theme

Culture Days is a national celebration of arts and culture. Millions of people attend thousands of participatory arts and culture events across the country. Culture Days programs invite the public to get hands-on and behind-the-scenes to highlight the importance of arts and culture in our communities.

Arts and culture emerged as a lifeline of joy, providing gifts of colour, hope, and reprieve needed to make it through this past year. Collectively, we're imagining what a post-pandemic world could look like and how we can each contribute to that picture being brighter. Through that lens, Culture Days has chosen RE:IMAGINE as the very apt 2021 theme.
RE:IMAGINE signals a positive turning point - the commitment to building tangible change into the future of arts and culture.